Industries Served
Shifting eating habits have dramatically changed the traditional foodservice marketplace. The Miniat team helps restaurant brands, particularly growing regional and national brands, prepared foods companies, grab-and-go assemblers, and foodservice providers,  transform your offerings to meet the evolving demands of your customers.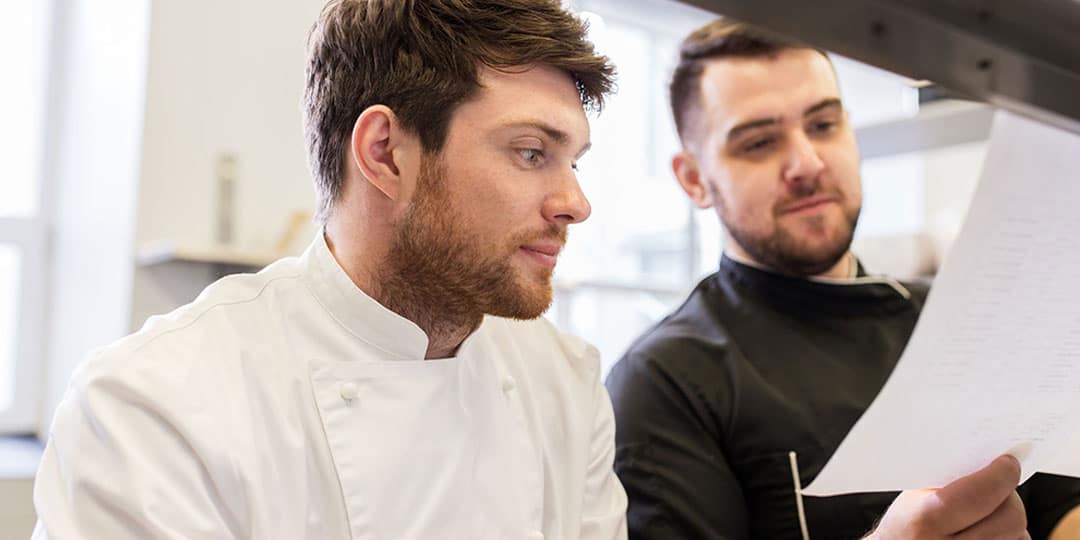 REGIONAL AND NATIONAL RESTAURANT BRANDS
Your ability to maintain food quality, consistency, safety, and ease of preparation across new locations, can determine your ability to grow. Miniat helps expanding restaurant brands overcome these common barriers to success by leveraging the proven benefits of custom crafted, sous vide prepared proteins, our collaborative approach, and our product commercialization process.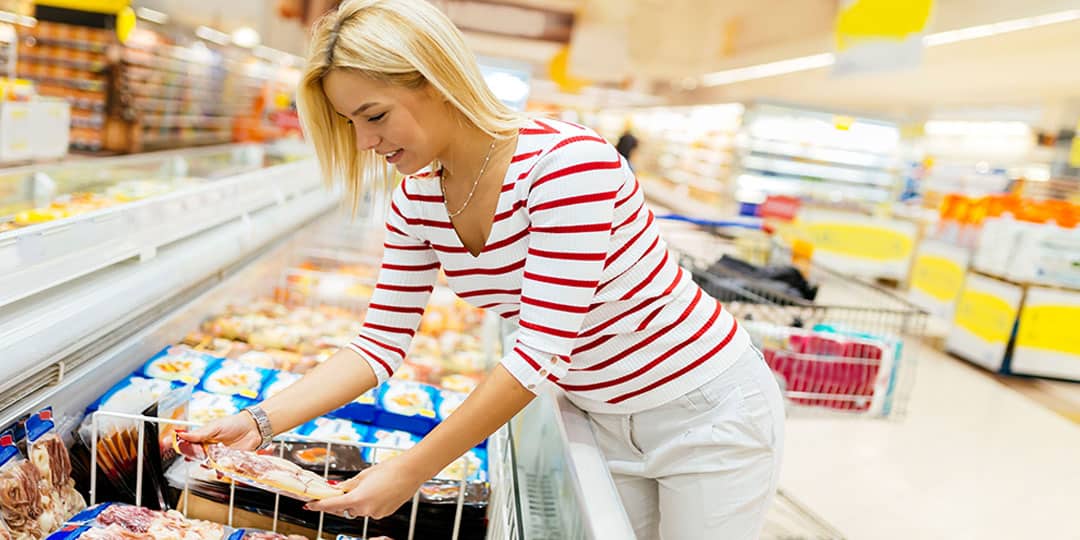 While you won't see the Miniat name in the grocery store, we supply our sous vide proteins to a large percentage of the leading CPG and Prepared Foods companies that make the frozen and refrigerated meals sold in grocery stores across the U.S. Prepared food companies rely upon Miniat's expertise, creativity, scalability, and collaborative culture to deliver the iconic brand meals, side dishes, and protein snacks that feed American families.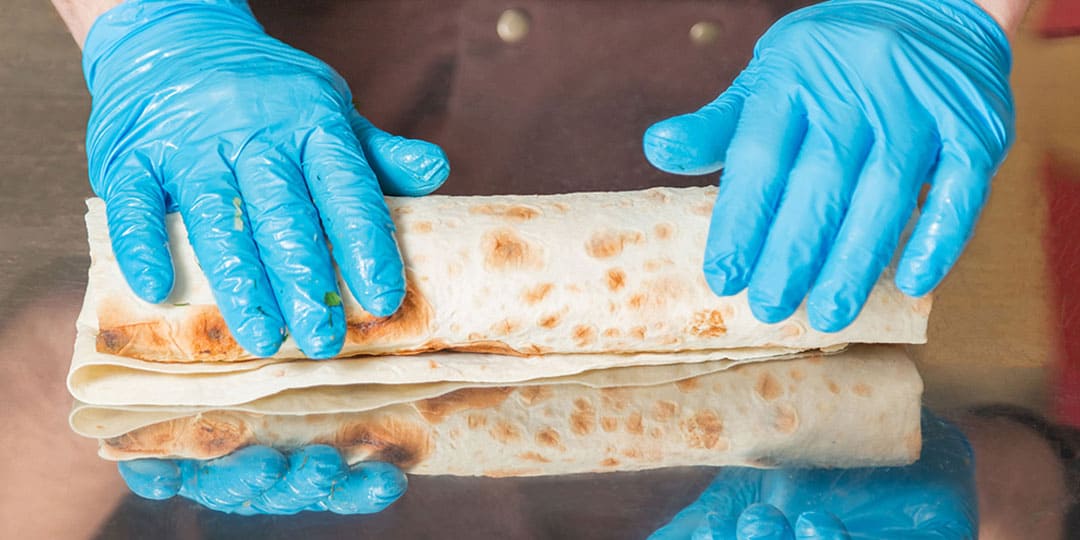 As more and more meals and snacks are consumed outside of the home, emerging retail concepts are using sous vide cooked proteins to deliver repeatable, high-quality eating experiences to this growing customer segment. Miniat has long-standing partnerships and experience with the unique requirements of supplying products to the assembly organizations that help make grab-and-go possible.