If your business is considering the benefits of prepared proteins, you have many options. While there are several manufacturers offering seemingly similar products, we believe the values of collaboration and commitment to customer success, which are deeply engrained in our company legacy, make Miniat the best partnership choice for your business.
There are three primary reasons your business should choose Miniat: Collaboration, Customization, and Quality Standards.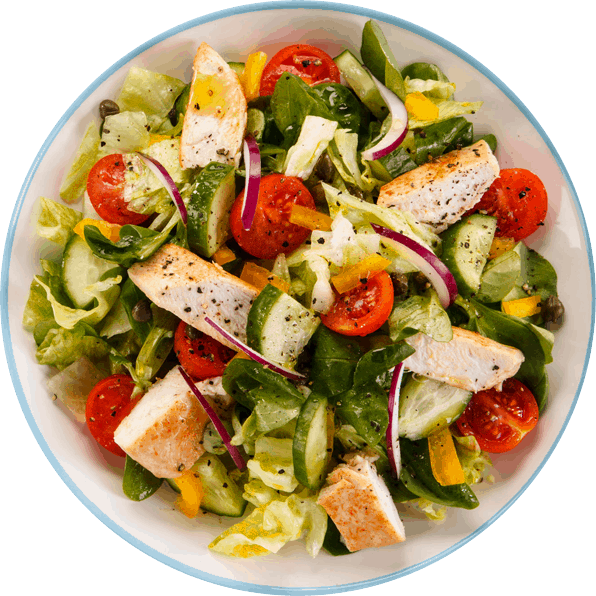 Collaboration
Menu commercialization starts by understanding how a product will taste when completed by your team, on your equipment, and served to your customers during a busy meal rush. Achieving this requires not only the culinary focus of trained chefs, but also a complete team with training and experience in Culinology, Meat Science, Food Science, Research and Development, and more, all collaborating with your team to perfect your custom solution.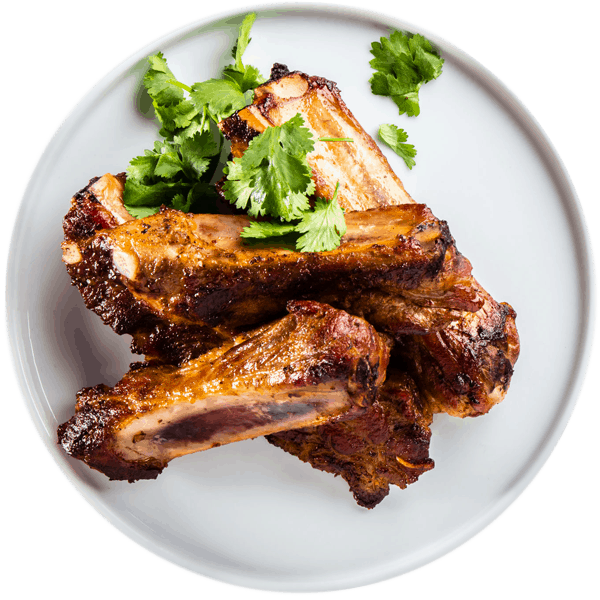 Customization
At Miniat, our focus on delivering customized solutions goes far beyond the plate. We have designed our commercialization process with built-in points of flexibility that allow our customers to utilize creative and unique enhancements throughout the stages of production to your protein solution.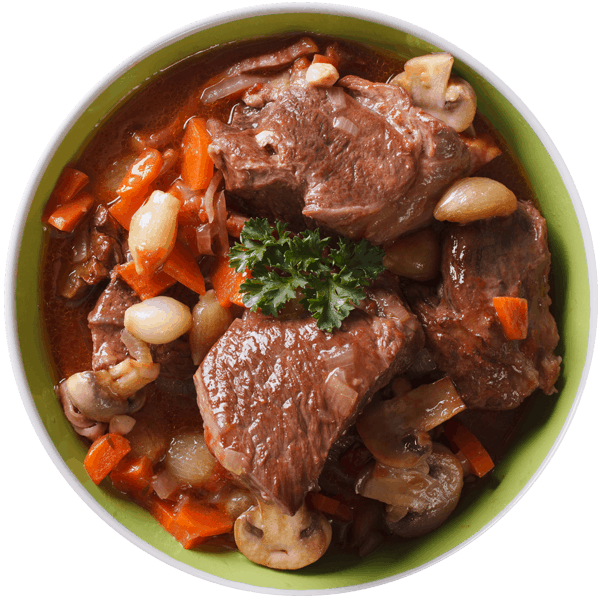 Quality Standards
One of the benefits you receive in partnering with Miniat is our accountability to deliver the highest quality product to you, each and every time. We believe that a superior product should be a given and that as a partner, you should hold us to quality standards that are measured not only by how good the product is but also by the excellence delivered at each gate in the process from concept to launch.