The Benefits of Sous Vide Preparation
Miniat is a pioneer in the sous vide method, the practice of gently cooking a vacuum-sealed product in a water bath. Marrying our culinary expertise and best-in-class manufacturing technology, our process delivers the most consistently tender, succulent, delicious proteins that your customer will order again and again. Known for maintaining precise cooking temperatures, producing consistent texture, and achieving high moisture retention, sous vide is the ideal method for preparing large volumes of perfectly cooked proteins.
In a demanding, high-volume kitchen, utilizing sous vide, precooked proteins provides many benefits to your operation.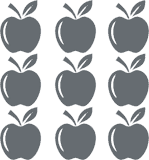 Consistent Customer Experience
The sous vide technique ensures that heat is transferred efficiently throughout the product. This consistently delivers the most tender, evenly-cooked meat products, that are full of the flavor and moisture of the retained cooking juices.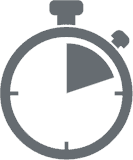 Speed
Finishing precooked proteins can save you up to 50%* of ticket time when compared to cooking proteins from a raw state. This greatly reduces your customers' wait time from ordering to enjoying their meal.
(*Miniat Retherm Study 2019)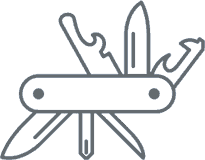 Versatility
Miniat sous vide products can be brought to temperature with multiple methods, utilizing existing store equipment. Meals can be quickly finished in your combi-oven, seared on a plancha, or stir-fried in a wok.
Streamlined Operations
Using fully cooked proteins reduces the amount of complicated preparation and finishing steps needed to ready the product for service. This allows you to shift available resources towards improving the valuable customer experience.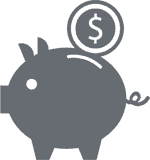 Added Value
Transitioning to a sous vide precooked protein offers incremental benefits to your business including: up to a three-fold increase in shelf-life, reduced food waste, and higher product yields, all ultimately supporting your bottom line.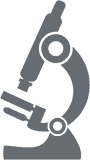 Food Safety
Sourcing precooked protein is one of the easiest ways to lessen the risks associated with storing, preparing, and cooking raw meat. By lowering the potential for cross-contaminated products or food-borne illnesses associated with undercooked meat, you strengthen your food safety protocols.